Course Catalog 2022-2023
German Language and Literatures
---
Elizabeth C. Hamilton, Associate Professor of German and Associate Dean of Arts and Sciences, acting chair
Gabriel S. Cooper, Assistant Professor of German
Hadija Haruna-Oelker, Max Kade German Writer-in-Residence
Steven R. Huff, Professor of German
Olesya Ivantsova, Visiting Assistant Professor of German
---
Visit the department webpage for up-to-date information on department faculty, visiting lecturers and special events.
---
See information about Research, Internships, Study Away, and Experiential Learning (RISE).
---
Advanced Placement
Students who have received a score of 4 or 5 on the Advanced Placement (AP) exam in German will automatically be awarded credit for one course toward graduation. This course may also be applied toward the German or German Studies major.
Private Readings
Private reading courses do not normally count toward the major or minor.
---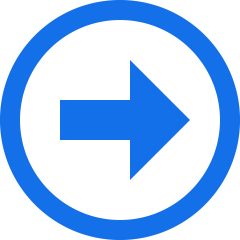 Explore Winter Term projects and opportunities.
---
Majors and Minors
---
Initial Placement and Course Sequence Suggestions
Students entering Oberlin with previous knowledge of German should take the placement exam to determine their appropriate entry level.
---
Courses
---