[PRELIMINARY] Course Catalog 2023-2024
German Language and Literatures
---
Elizabeth C. Hamilton (Assoc. Prof. | Assoc. Dean - A&S), acting chair
Steven R. Huff (Prof.)
Olesya Ivantsova (Lect.)
Jessica C. Resvick (Asst. Prof.)
---
Visit the department web page for up-to-date information on department faculty, visiting lecturers, and special events.
---
See information about Research, Internships, Study Away, and Experiential Learning (RISE).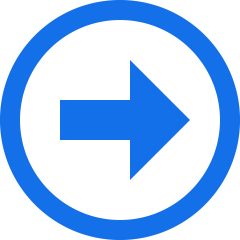 Explore Winter Term projects and opportunities.
---
Departmental Policies
Initial and Advanced Placement
The following score(s) will correspond to credit for the following course(s), fulfilling corresponding prerequisite requirements (if applicable) and counting toward total credits needed for graduation:
AP German, 4 or 5  →  GERM 300 (one full course)
Note: Transfer credit received for GERM 300 may count toward the German major and German minor.
Students entering Oberlin with previous knowledge of German should take the placement exam to determine their appropriate placement.
---
Majors and Minors
---
Courses
---