Course Catalog 2023-2024
Learning Enhancement Across the Disciplines
---
Jacob Dunwiddie, Senior Director of ​Student Success; chair
---
 Visit the program web page for up-to-date information on program lecturers and special events.
---
The Learning Enhancement Across the Disciplines (LEAD) Program takes a holistic approach to student success. LEAD offers courses on learning strategies, wellness, reflective practices, and skills for academic success, which promote resilience, focus, self-efficacy, and leadership. By enhancing their understanding of the learning processes and practices that are most effective for them, students are empowered to approach their education across the academic disciplines with greater independence, satisfaction, and success as learners. LEAD courses may also play a part in preparing students for peer support roles and mentorship. In addition to semester and module courses, instructors offer individual studies and winter term sponsorship.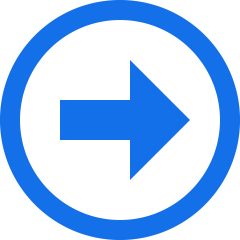 Explore Winter Term projects and opportunities.
---
Courses
---