The integrative concentration consists of a minimum of 5 full courses (or the equivalent), 1 co-curricular course, an experiential component, and a learning portfolio.
Note: Students must earn minimum grades of C- or P for all courses that apply toward the integrative concentration.
---
Oberlin has long produced outstanding journalists, defined broadly as individuals who communicate with a non-specialized audience in non-fiction genres about current matters. These genres may include newspaper or magazine reporting, creative nonfiction, science communication, arts reviewing, editing, writing book-length nonfiction accounts, audio production, or documentary filmmaking.
Oberlin's Journalism Integrative Concentration offers students pathways to careers in journalism by combining the broad preparation that a liberal arts college provides with Oberlin's culture of engagement with the world. 
Visit the Journalism webpage for more information.
---
Students may declare the integrative concentration at any point in their college career but are encouraged to do so no later than the middle of their junior year. Students wishing to complete the integrative concentration should consult with a member of the concentration advisory group and complete the Integrative Concentration form. The form requires the signature of one of the concentration co-chairs.
Co-Chairs
Jan Cooper (Writing and Communication, English)
Geoffrey Pingree (Cinema Studies, English)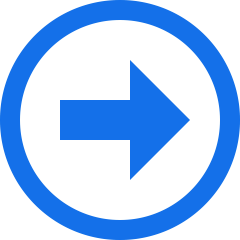 See the full list of Journalism Integrative Concentration Advisory Group Members