The integrative concentration consists of a minimum of 5.5 courses (or the equivalent), 2 demonstrated skill competencies, 1 experiential component, and a learning portfolio.
Note: Students must earn minimum grades of C- or P for all courses that apply toward the integrative concentration.
---
The Public Humanities Integrative Concentration will engage students in both learning and doing. In coursework across the humanities disciplines, students will learn to theorize and critically interrogate the ways in which the humanities offer tools to engage with communities and address contemporary issues. Through experiential learning requirements and capstone projects, they will practice Public Humanities by doing the work of translating humanities scholarship for diverse publics, working with community organizations on public projects, and creating humanities resources such as oral history archives and digital projects.

 Visit the Public Humanities webpage for more information.
---
Students wishing to complete the Public Humanities Integrative Concentration should consult with a member of the curricular committee and complete the Integrative Concentration Add or Drop form. The form requires the signature of the chair.
Note: Students must pick up the Integrative Concentration Add or Drop form in the Office of the Registrar. The completed form must then be submitted, in person, to the Office of the Registrar for processing. The Office of the Registrar is located in Carnegie (direct entrance off N. Professor St.) between the hours of 8 a.m. and 4:30 p.m. Monday - Friday. There is a dropbox located in the lobby of Carnegie for after-hours submission.
Chair
Renee Romano (History)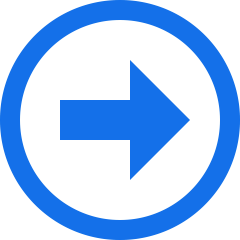 See the full list of Public Humanities Curricular Committee Members