Course Catalog 2022-2023
[ARCHIVED CATALOG]
Middle East and North Africa Studies
---
Mohammad Mahallati, Presidential Scholar in Islamic Studies, Chair
Zeinab Abul-Magd, Professor of Middle Eastern History
Rishad Choudhury, Assistant Professor of History
Mahmoud Meslat, Visiting Instructor of Arabic
Sheera Talpaz, Assistant Professor of Comparative Literature and Jewish Studies
---
 Visit the program webpage for up-to-date information on program faculty, visiting lecturers, and special events.
---
Middle East and North Africa studies at Oberlin draws upon faculty and courses across the humanities and social sciences. We construe the region broadly, including Africa north of the Sahara, the Arabian Peninsula, Eastern Mediterranean, Iran, Turkey, and the Red Sea and Gulf littoral states. Students can add a MENA minor to any other course of study. Completion of a MENA minor demonstrates a basic level of familiarity with this region; the range of courses permits students to develop their curriculum and to pursue deeper and broader studies beyond the minor requirements. Because of the wide range of subject matters relevant to understanding the region, many courses from differing disciplinary orientations can count toward the minor with the only subject requirement being a beginning knowledge of at least one of the languages used in the region.
---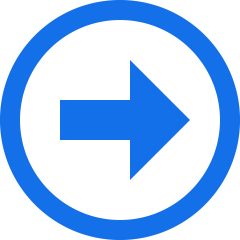 Explore Winter Term projects and opportunities.
---
Majors and Minors
---
Courses
Arabic
---