Course Catalog 2022-2023
[ARCHIVED CATALOG]
Philosophy
---
Todd S. Ganson, Professor of Philosophy, Chair
Amy Berg, Assistant Professor of Philosophy
Dorit A. Ganson, Associate Professor of Philosophy
Katherine Thomson-Jones, Professor of Philosophy
Martin Thomson-Jones, Professor of Philosophy
---
Visit the department webpage for up-to-date information on department faculty, visiting lecturers, and special events.
---
Study in philosophy is an essential ingredient of a liberal arts education. The Department of Philosophy offers a full curriculum on three levels: introductory courses (100-level), intermediate and advanced courses with concentration on particular sub-fields of philosophy (200-level), and topical and historical seminars (300-level). The philosophy major meets the needs and interests of the following students: a) those who plan graduate study and teaching in the field; b) those who intend to go to law school; c) those who seek preparation for work in government, business, social service, journalism, or any field in which critical thinking is valued; and d) those who wish to approach a liberal arts education through a concentrated study of philosophy. The major also combines easily with other majors, and both the Law and Society Major  and the Cognitive Sciences Minor  count some philosophy courses toward their requirements.
See information about Research, Internships, Study Away, and Experiential Learning (RISE).
---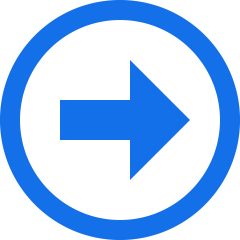 Explore Winter Term projects and opportunities.
---
Majors and Minors
---
Courses
---