[PRELIMINARY] Course Catalog 2023-2024
Neuroscience
---
Patrick A. Simen (Assoc. Prof.), chair
Christopher D. Howard (Asst. Prof.)
Michelle A. Johnson (Asst. Prof.)
Gunnar F. Kwakye (Assoc. Prof.)
Leslie E. Kwakye (Assoc. Prof.)
Monica Olszens (Sr. Lect.)
Tracie A. Paine (McGreggor Assoc. Prof.)
---
Visit the department web page for up-to-date information on department faculty, visiting lecturers, and special events.
---
Neuroscience is an interdisciplinary field of study that employs the tools and perspectives of biology, psychology, chemistry, physics, mathematics, and medicine to achieve a better understanding of brain structure, brain function, behavior, and the mind. The Department of Neuroscience at Oberlin College provides opportunities for students to use multiple approaches at many levels of analysis including molecular, cellular, systems, and behavioral levels.
See information about Research, Internships, Study Away, and Experiential Learning (RISE).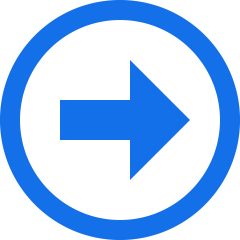 Explore Winter Term projects and opportunities.
---
Majors and Minors
---
Courses
---