Course Catalog 2023-2024
Middle East and North Africa Studies
---
Mohammad Jafar Mahallati, Professor of Religion and Presidential Scholar in Islamic Studies; chair
Zeinab Abul-Magd, Nancy Schrom Dye Professor of Middle East and North African Studies
Rishad I. Choudhury, Assistant Professor of History
Mahmoud Meslat, Visiting Instructor of Arabic
Eve N. Sandberg, Robert S. Danforth Professor of Politics
---
 Visit the program web page for up-to-date information on program faculty, visiting lecturers, and special events.
---
The Middle East and North Africa Studies Program at Oberlin College draws upon faculty and courses across the humanities and social sciences. We construe the region broadly, including Africa north of the Sahara, the Arabian Peninsula, Eastern Mediterranean, Iran, Turkey, and the Red Sea and Gulf littoral states.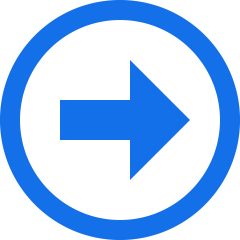 Explore Winter Term projects and opportunities.
---
Majors and Minors
---
Courses
---