Course Catalog 2023-2024
Musical Studies
---
Kathryn Metz, Mellon Mays Undergraduate Fellowship Administrative Coordinator; director
Jennifer Fraser, Professor of Ethnomusicology
Elizabeth C. Hamilton, Associate Professor of German Language and Literatures and Associate Dean of the College of Arts and Sciences; ex officio
Aurie Hsu, Associate Professor of Technology in Music and the Related Arts and Senior Associate Dean of the Conservatory of Music); ex officio
Ross Karre, Associate Professor of Percussion
Jody Kerchner, Professor of Music Education
Robert P. Owen, Associate Professor of Physics and Astronomy
Claire T. Solomon, Associate Professor of Hispanic Studies
---
Visit the program web page for up-to-date information on program faculty, visiting lecturers, and special events.
---
The study of music at Oberlin is unusually broad and rich. The Musical Studies Program at Oberlin College, administered by the College of Arts and Sciences, fosters the study of music from a critical, intellectual, and practical perspective while providing students the opportunity to develop skills as musicians. The musical studies program prepares students for professional careers in a broad variety of fields related to music or for advanced study.
Students who are interested in pursuing a performance degree are invited to apply to the Bachelor of Music in the Conservatory.
See information about Research, Internships, Study Away, and Experiential Learning (RISE).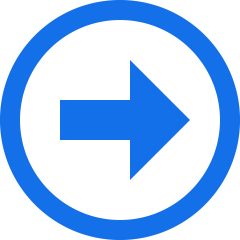 Explore Winter Term projects and opportunities.
---
Majors and Minors
---
Courses
---