[PRELIMINARY] Course Catalog 2023-2024
3-2 Engineering
---
Jason E. Stalnaker (Prof. - Physics and Astronomy), chair
John H. Scofield (Prof. - Physics and Astronomy)
---
 Visit the program web page for up-to-date information on program faculty, visiting lecturers, and special events.
---
Whereas pure scientists seek to understand phenomena and to gain new insights, practicing engineers devise solutions to real-world problems within an array of constraints ranging from laws and ethics to costs and environmental impacts. As indicated by the etymology of engineer, engineers need to be ingenious in their design of solutions.
The 3-2 Engineering Program at Oberlin College is designed to develop within students not just the requisite grounding in science and mathematics, but also the creativity, effectiveness in communication, and sensitivity to real-world problems that are hallmarks of successful engineers. In the program, students pursue studies in the liberal arts, including mathematics and sciences, during three years at Oberlin and then complete an accredited schedule of engineering courses during two years at an affiliated engineering school.
 Learn more about the degree requirements for the combined liberal arts and engineering program.  
See information about Research, Internships, Study Away, and Experiential Learning (RISE).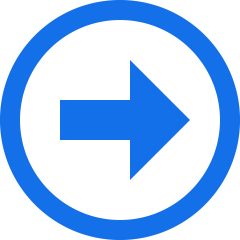 Explore Winter Term projects and opportunities.
---
Majors and Minors
---
---