Course Catalog 2023-2024
Law and Society
---
Michael David Forrest (Assoc. Prof. - Politics), chair
Danielle Abdon (Dir. - Fellowships and Awards), ex officio
Joyce Kloc Babyak (Davis Assoc. Prof. - Religion)
Ali Masood (Asst. Prof. - Politics)
Christie L. Parris (Assoc. Prof. - Sociology)
Anthony Pernell-McGee (Exec. Dir. - Career Exploration and Development), ex officio
Justin W. Younker (Asst. Gen. Couns.), ex officio
---
Visit the program web page for up-to-date information on program faculty, visiting lecturers, and special events.
---
The Curricular Committee on Law and Society fosters the general study of issues regarding law and society throughout the college and encourages public presentations by visiting scholars, jurists, and lawyers.
See information about Research, Internships, Study Away, and Experiential Learning (RISE).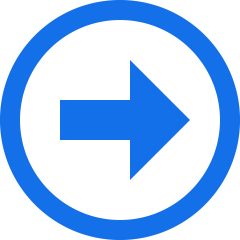 Explore Winter Term projects and opportunities.
---
Majors and Minors
---
Courses
---